Join Our Team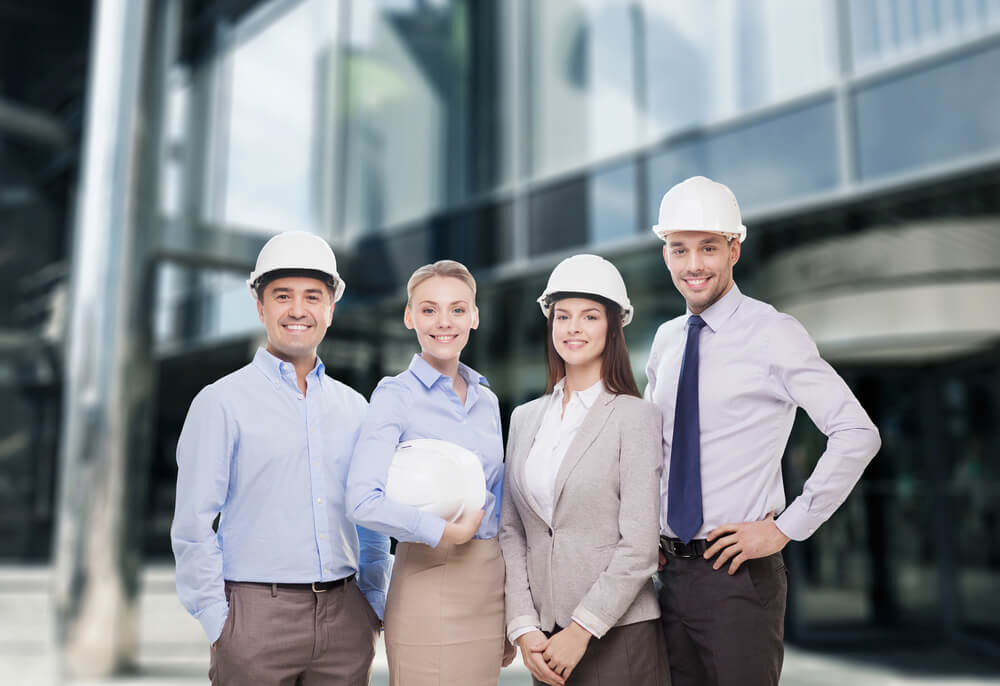 Our consultants represent RMG each and every day in front of our clients. They are the most significant driver for RMG's success and continued growth, so it's only natural to recruit the best and brightest individuals and align their talents with opportunities for success.
While working for RMG, you'll find a unique approach to your work/life balance and a culture that supports you to achieve your highest potential. As a result, RMG's turnover rate is exceptionally low providing a unique consistency throughout all our project teams allowing us to continually build on a strong foundation.
Current Opportunities
Reliability Management Group (RMG) has been in the consulting business for over 30 years. We attribute our success to the impressive group of people that work for us. We are currently interviewing and hiring Technical Support Professionals.
Consultants staff each phase of RMG's methodology and serve as the primary field and training resources for client engagements. We are currently accepting applications for individuals with various experience levels.
Submit Your Application